Private Executive English Program
Learn to persuade, increase impact, sell your ideas and write high impact summaries.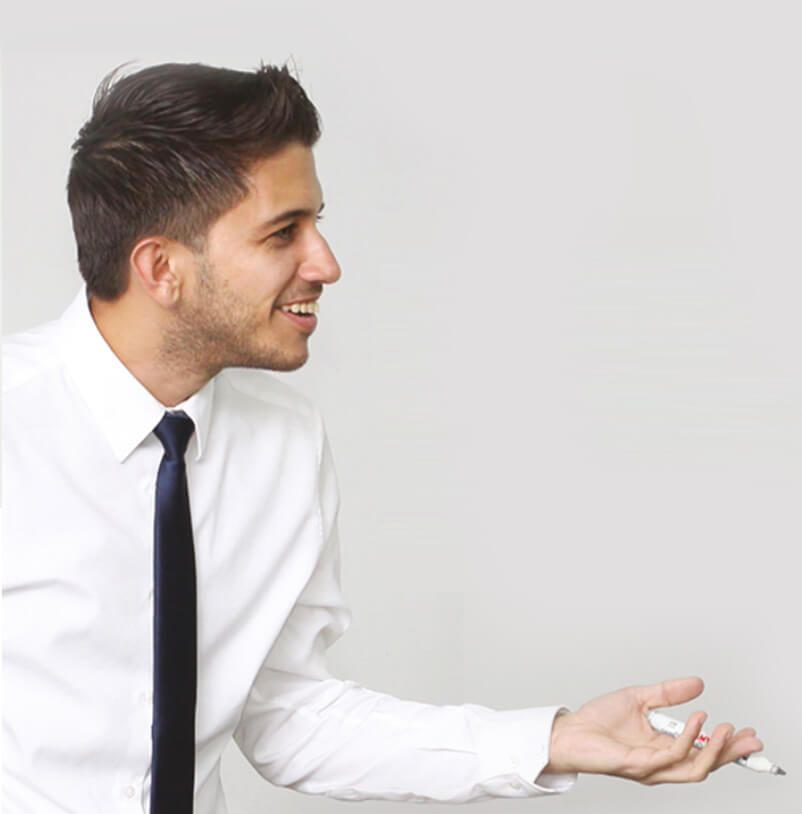 The Private Executive English Program allows the participants to select topics of professional interest as a platform to establish exposure and develop language skills and items according to their specific needs.
Develop language awareness, diagnose problem areas and develop autonomous learning skills which will equip the participants with comprehensive knowledge of development areas and the skills to maintain development autonomously post program.
The I.A.M. Approach allows the participants to develop the necessary skills and knowledge to be able to:
Learn to persuade, increase impact, sell your ideas and write high impact summaries.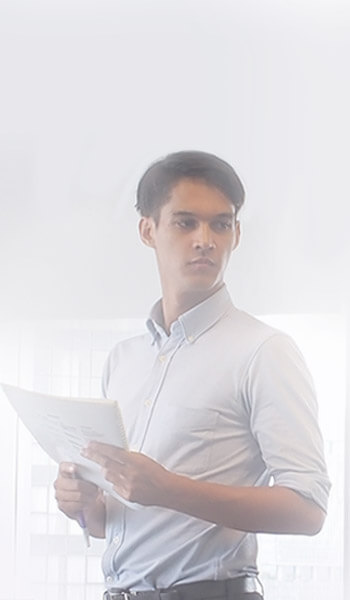 Specific functional focuses of the Private Executive English Program include:
Skills developing language related critical thinking skills and self-monitoring strategies such as :
Learn more about English Today's Business English Corporate Climbers Program. Learners can mix and match modules based on the skills they need to improve.
Private English classes with English Today are for those who want to:
Focus on certain areas that you need
Get maximum attention and individual classes to fit your learning style
Private English lessons give you the individual attention you need so you can learn at your own pace, in your own way and at the time you choose.<br>
You can arrange your class for the time that best fits your schedule and choose the material you need according to your target / needs – whether it's focusing on your pronunciation, preparing for an interview or preparing for a particular event or an exam. Let us know and our friendly and experienced tutors will arrange a learning plan just for you!
Our private courses are based on practical English that you can use every day. Conversation and speaking are the focus.
If you are experiencing problems with English, English Today is ready to help! We offer experienced and professional tutors at reasonable prices. Our tutors come to your house or office for tutoring sessions so you can study safely and comfortably.
Why Private English Tutoring?
In this fast paced and modern era, the ability to write and communicate has become increasingly important. The need to be able to speak English is a must to survive.
The need to speak, provide written responses in text, and to express thoughts clearly and concisely are things that are always going to be needed in everyday life.
Private Online English Lessons
Online English lessons have been very popular and as such English Today offers both private lessons and small group online lessons using Zoom.
The advantages of private online English lessons in the flexibility in both materials and choosing a schedule. While small group English classes are extremely affordable and provide plenty of speaking practice with only 4 other students in the class.
You were born for a reason, don't let lack of English stand in your way.<br>
Contact English Today and allow us to provide you with customized English training which suits your needs and ensure you enjoy the learning process.
Contact Us
+622174860977 | +6221 7456296 | | +62818 888887